Walking Cinema
Performed at Belgrade City Museum and Cervantes Institute, Belgrade, Republic of Serbia.
Färgfabriken, Stockholm, Sweden.
Jamtli Museum, Östersund, Sweden.
the Slade School of Fine Art, London, UK.
Europe House Georgia, Tblisi, Georgia.
Chelsea School of Art and Design, London, UK.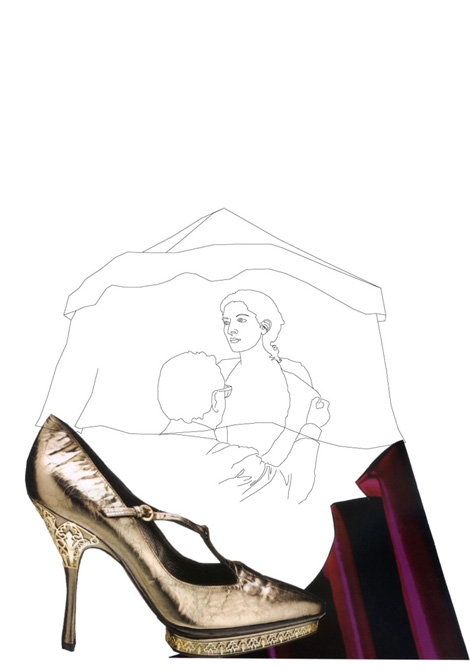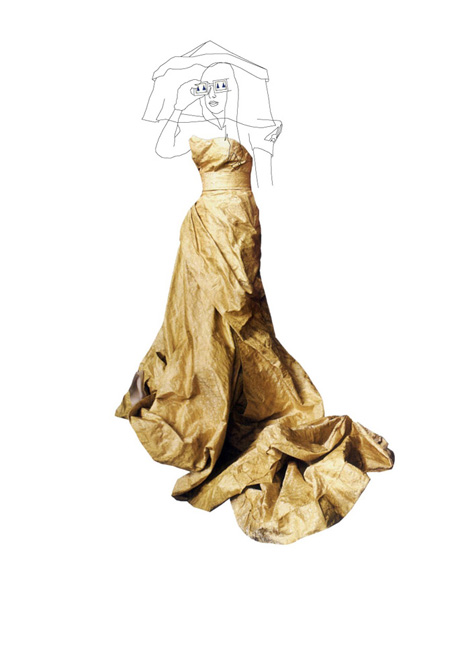 Drawings.
Walking Cinema and Becoming a Tree feature in the centenary celebration publication of the Jämtland County Arts Association. 100 år och 100 konstnärer published by Jamtli Förlag, Östersund, Sweden.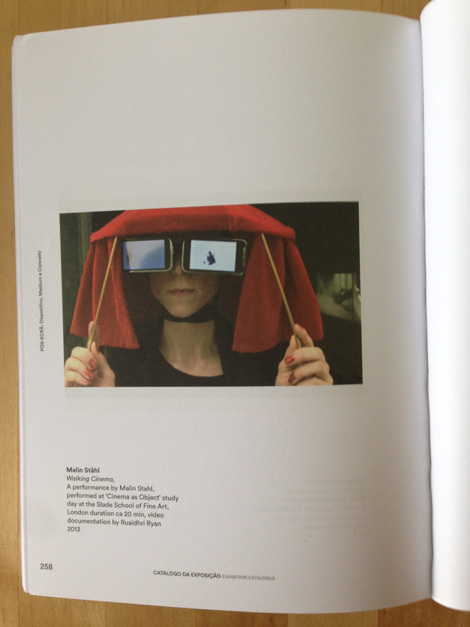 Post Screen: Device Medium and Concept catalogue for the Post Screen Festival at University of Lisbon, Portugal.